LRA Professional Cleaning, LLC ©2014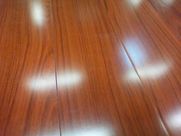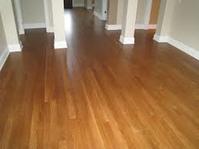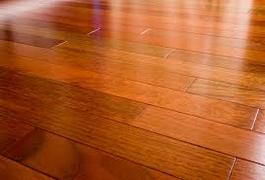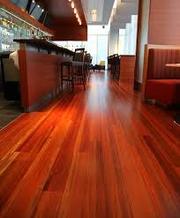 Without Professional Care, Hardwood Floors Become Dull and Dirty Over Time, We Recommended to Clean Twice a Year to Help You Maintain the Luster.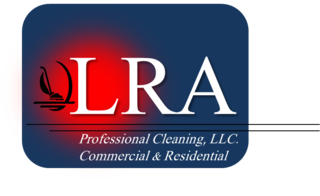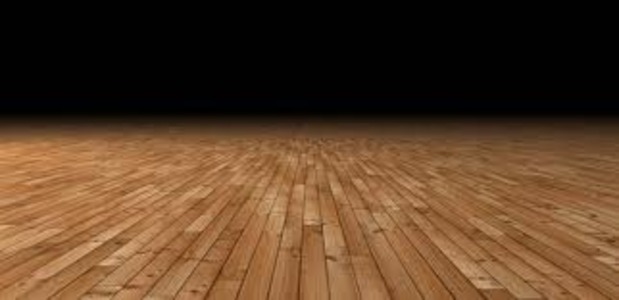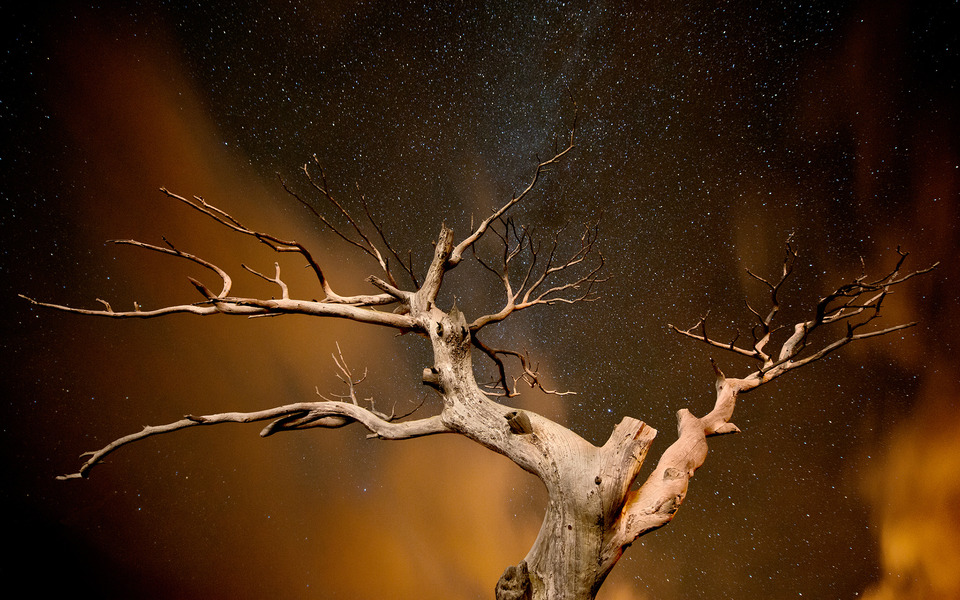 Beyond the Surface: Hardwood Floor Cleaning
We understand the complexities associated with hardwood floor cleaning and why it's important to properly seal and maintain hardwood floors. Cleaning hardwood floors can be a challenging task—one that extends beyond the capabilities of your mop or broom. They simply move the dirt around, and fall short when it comes to extracting unseen, ground-in dirt. Avoid doing things the hard way. Instead, rely on LRA wood floor cleaning to extract the dirt from deep within the cracks and crevices of your hardwood floor. Imagine the improved air quality and circulation you'll experience when all that unseen dirt is removed from deep within your hardwood floors.
Why, Choose LRA Wood Floor Cleaning Service?
Preserving


•Vacuum or sweep floors regularly. Avoid using wax, oil soap, or other industrial household cleaners. Wax and silicone-based products compromise the integrity of your hardwood surfaces and makes cleaning more difficult.
•Remove spills promptly.
•Place indoor/outdoor mats at entryways and area rugs in high traffic areas.
•Avoid rubber-backed rugs or rugs with poor ventilation.
•Maintain consistent humidity levels in your home to prevent floors from swelling, shrinking, cracking, or exposing gaps.
•Avoid deep scratches. High heels and pets can damage wood flooring. Avoid dragging furniture across hardwood floors.
Let us Make You Fall In love
​ With Your Floors Once Again...
.When cleaning hardwood floors, our experts follow up with a detailed hand cleaning for those hard-to-reach areas. Then we restore the pH balance to your floor with a professional grade wood cleaner, which effectively captures any remaining dirt and residue. The entire process is low-odor, non-toxic and dust-free—leaving you with one hard act to follow.
Quality Work at Affordable Prices...
MORE INFORMATION CALL YOUR LOCAL SPECIALIST