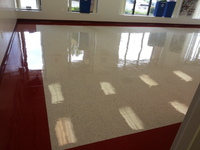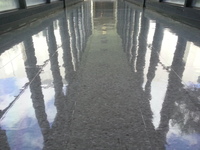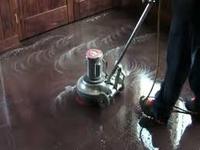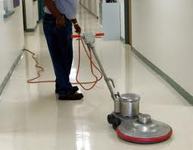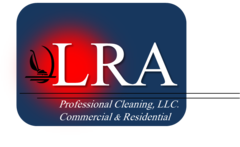 LRA Professional Cleaning, LLC @ 2014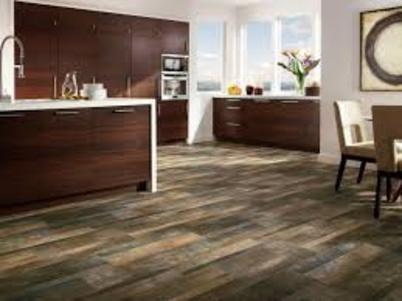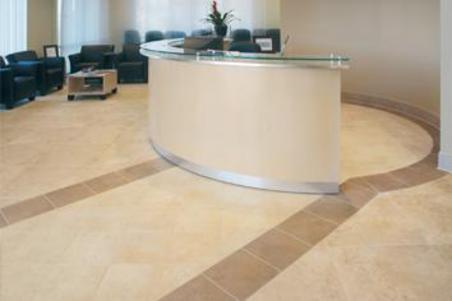 LRA Strippers


​We can strip off all the old layers of wax, and with proper floor cleaning and waxing, your floors will maintain their original shine for years to come. A professionally waxed floor will lessen the impact of everyday wear and tear, helping to extend the life of your floors...
LRA Buff


​As experienced floor buffers, we use professional equipment; we also use the best cleaning and waxing products on the market. Come find out why we're the most affordable floor waxing service in the greater Tampa, Brandon and Jacksonville Area.
LRA floor waxing


​ can help you keep those high traffic areas looking beautiful while extending the life of your floor. Dirt and grit can damage your floors permanently and cause unsightly and unsafe scratches and nicks; let us strengthen your floors.
LRA Top Scrub


Scrubbing and re-coating (also Top Scrub and Recoat) is a general term that encompasses all of the scrubbing service procedures. There are different classifications of scrubbing that require slightly different procedures. The primary difference centers on the amount of soil or finish to be removed.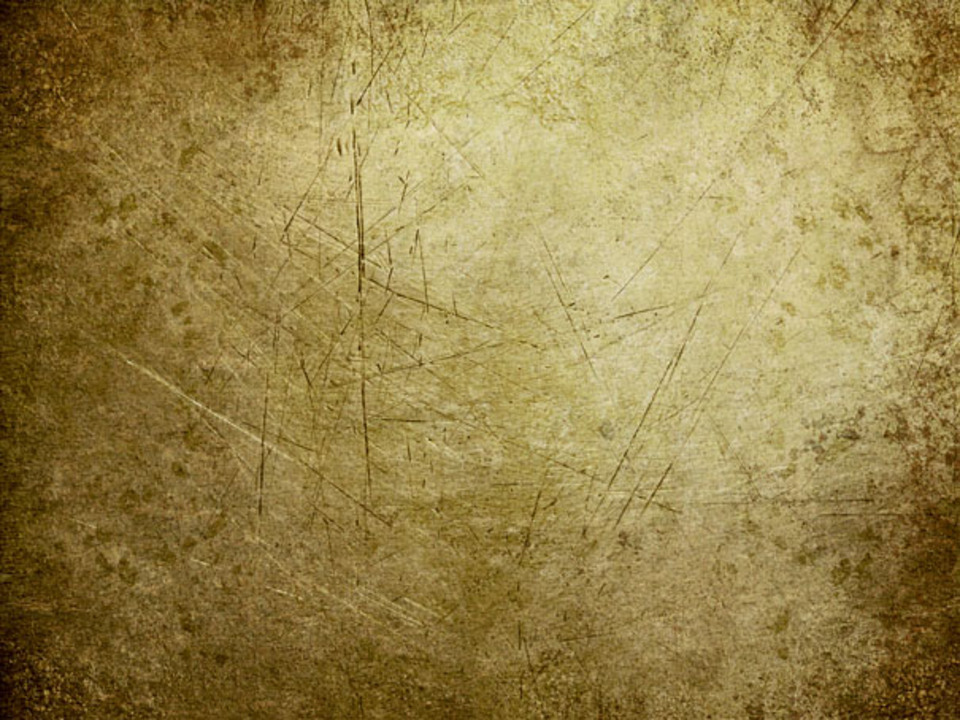 MORE INFORMATION CALL YOUR LOCAL SPECIALIST.
Call your local LRA Professional
for a FREE QUOTE.
Jax: (904) 672-5251
(904) 672-5216
Tampa: (813) 377-6774​​