LRA Professional Cleaning, LLC ©2014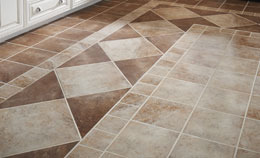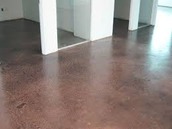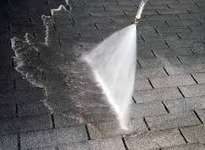 How About Turning Your Dirty / Stained Floor Tiles and Grout Into Looking New Again​​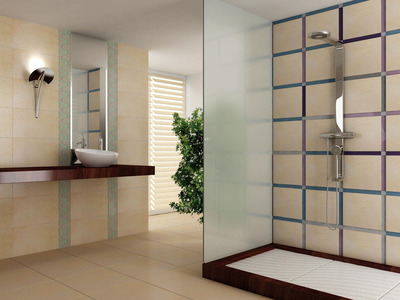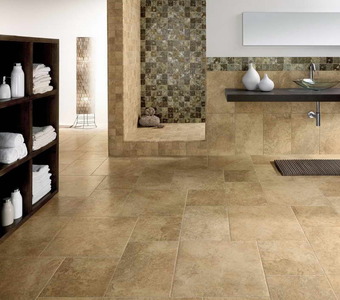 Call your local LRA Professional
for a FREE QUOTE.
Jax: (904) 672-5251
(904) 672-5216
Tampa: (813) 377-6774​​
Commercial Tile & Grout Cleaning
Modern workplaces typically consist of more than upholstered furnishings and carpeted floors. In fact, tile and other hard surfaces are becoming increasingly commonplace. Our tile cleaning process extracts the dirt from your tile floors, removing it from deep within the pores of the grout. In almost no time, we clean, restore and protect your tired-looking tiles, eliminating the expense that comes with total replacement.
It's no secret that traffic can be heavy at certain times of the day and on special occasions. Spills and stains appear quickly, transforming your tile floors from beautiful to ugly. The entire process takes about 30 to 60 minutes for an average-size room, but businesses with large tiled areas should allow for additional time. This, too, can vary based on several factors, including the size of the tile, amount of soil in the grout lines, and room configuration.
Multiple Cleaning Solutions for Varied Tile Surfaces
There are several factors to consider when deciding how often the tile cleaning should take place. But cleaning frequency is directly related to the amount of traffic. However, routine maintenance affects how often your tile and grout needs to be professionally cleaned.
Just like carpet, dirt builds up over time dulling your tile's appearance and discoloring your grout. A thorough, professional tile & grout cleaning is the only way to remove the deep-down dirt.
We also provide pressure washing for your out doors tiles and concrete floors.
MORE INFORMATION CALL YOU LOCAL SPACIALIST.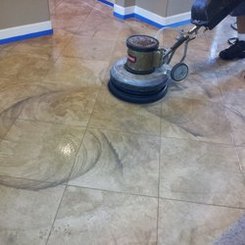 The right mix of pressure washing and soft washing for maximum clean and plant safety. Serving Tampa, Brandon, Jacksonville and surrounding areas.

Through pressure-washing and power-washing we clean houses, Buildings, decks, roofs, sidewalks, & driveways without harming your lawn or plants. Our pressure washing service is a quick and easy way to clean exterior surfaces. Whether you want to make your pool deck sparkle or clean mold, dirt, and other stains from exterior surfaces, we can clean it with our low pressure washers