LRA Professional Cleaning, LLC ©2014

LRA

Professional Cleaning, LLC is a professional services provider. We have Fifteen years of experience in the Cleaning and Remodeling service. We have serviced corporate clientele in commercial and residential space. We are cleaning more than 500,000 square feet in the Northeast of Florida with active client such as Auto D​eaters, College Institutes, Schools, Medical Clinics, Warehouses, Manufacturing facilities in Port offices.
​
Each ​and every one of our professional cleaners/janitors are thoroughly trained in respect to each cleaning task and have each successfully completed all of the necessary safety training involved. Our company's purpose is to professionally clean and service each of our customer's facilities and buildings to the best of our abilities and in the highest standard possible.

We have built our reputation on a sincere commitment to customer service and to a​​chieve quality results. Our relationship with the customer will be built on respect, integrity, and collaboration. We create a corporative atmosphere that reflects the personality of successful, vibrant ,and enthusiastic company.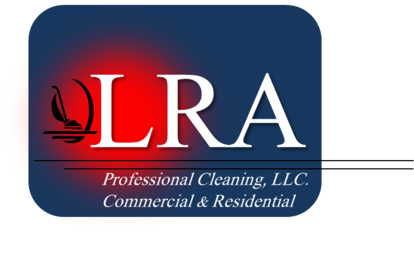 OUR GOAL IS TO GROW EVERYDAY MORE WITH DEDICATION AND INTEGRITY
WE PRIDE OURSELVES IN BECOMING THE BEST CLEANING BUSINESS.​
LRA Professional Cleaning, LLC is a unique cleaning company. Professionalism and client satisfaction are the first features of our company that distinguish from others, providing quality and the best service to our clients. We establish and admirable relationship with our customers. Respect, collaboration, and excellence are our core values.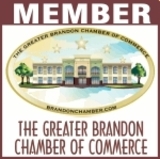 Proud Member of
Brandon Chamber of Commerce.​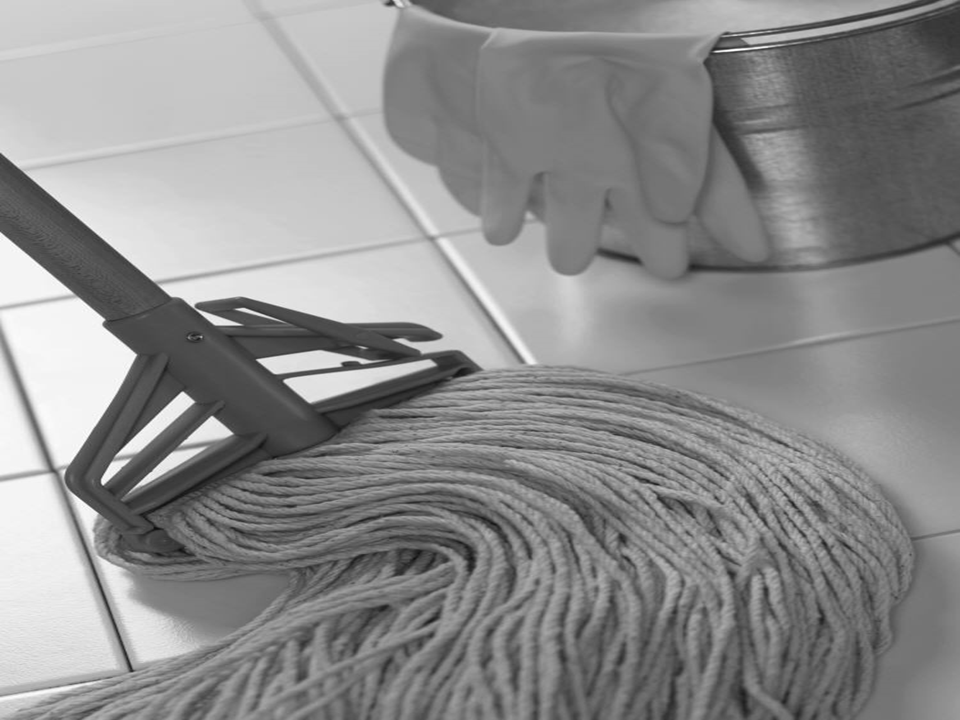 More than Fifteen years
of Cleaning & remodeling
experience
​​...